Warriors of Future
OneCool Collective: Warriors of Future is the genesis collection of the 'OneCool Collective' NFT Series, featuring 10,000 exo-suits hosted on the Ethereum Blockchain.
The new digital age is one step away.
Artzioneer is a blockchain company that specialises in NFT art and bringing the Creative and Cultural Industries and communities into the future of the Metaverse.
Our Vision
We aspires to be Asia's most pre-eminent platform among CCI by uniting top Asian artists with aficionados so that they can interact more directly together.
Our Mission
We are a blockchain driven company, bringing the future of Metaverse for everyone. We work with artists and brands to offer valuable NFTs for user to collect, exchange, trade and display.
Our Purpose
We bring creative & cultural industry and community together into metaverse
VIDEO HIGHLIGHTS
See Highlights at Artzioneer
Here at Artzioneer we always strive to drive the future of the Metaverse in the global community with new collections, events or collaborations.
OUR PARTNERS & CLIENTS
We collaborate with world-class partners to bring The Metaverse to alive.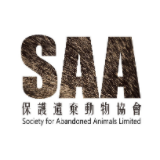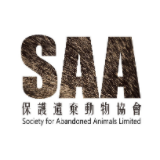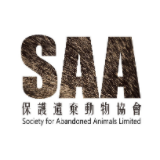 FAQ
New to NFTs? Let's us answer your question
How do digital art lead you into Metaverse?
What is the difference between digital art and Cryptos?